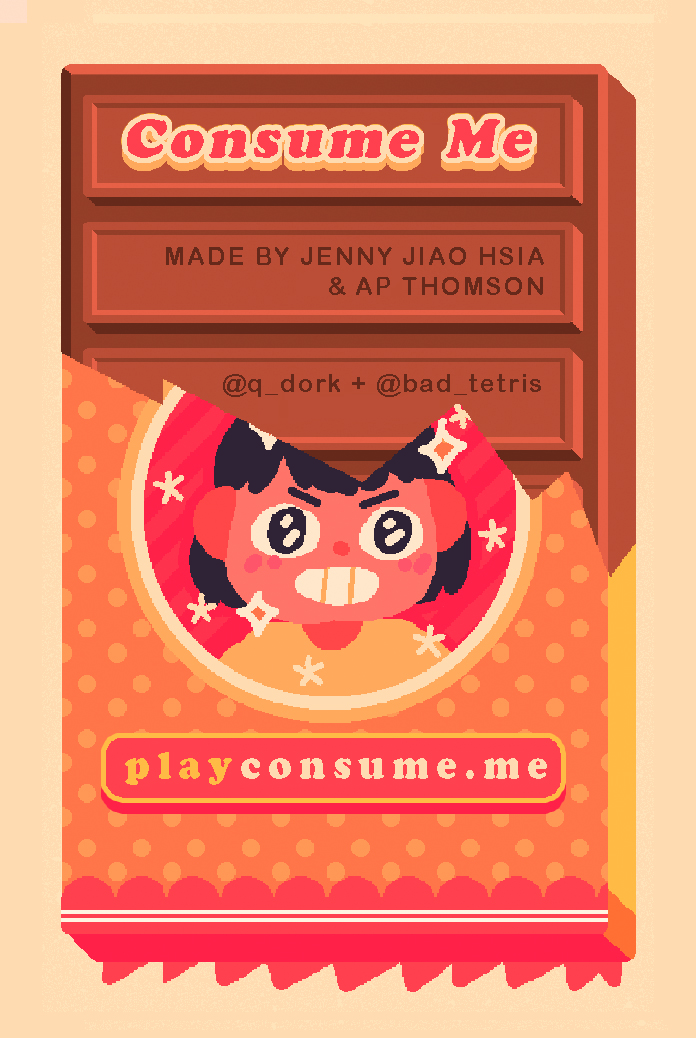 Consume Me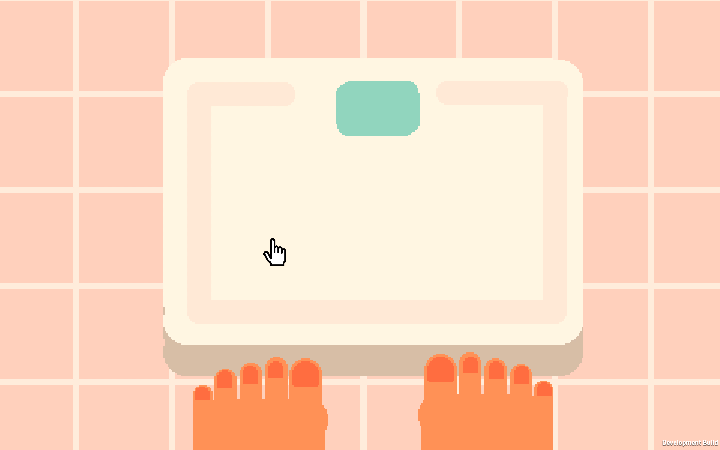 Consume Me is a darkly humorous personal game about my relationship with food. The project started out as a collection of prototypes which drew from my past experiences with dieting and disordered eating.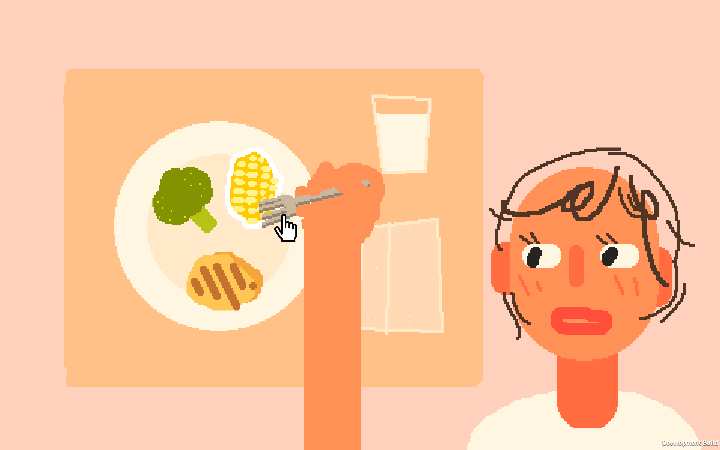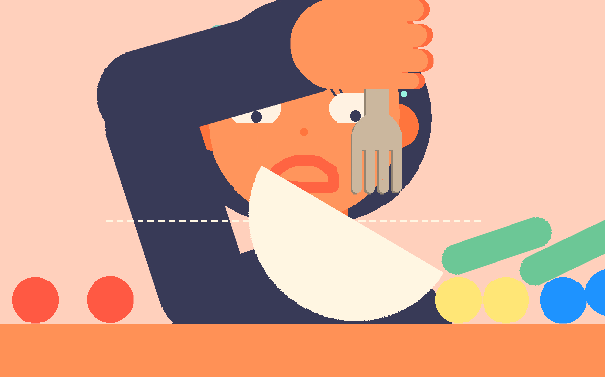 By making you feel obsessed with calories, forcing you to look at food strangely and mechanically, and fret over losing weight, Consume Me puts the player directly into the mind of the dieter.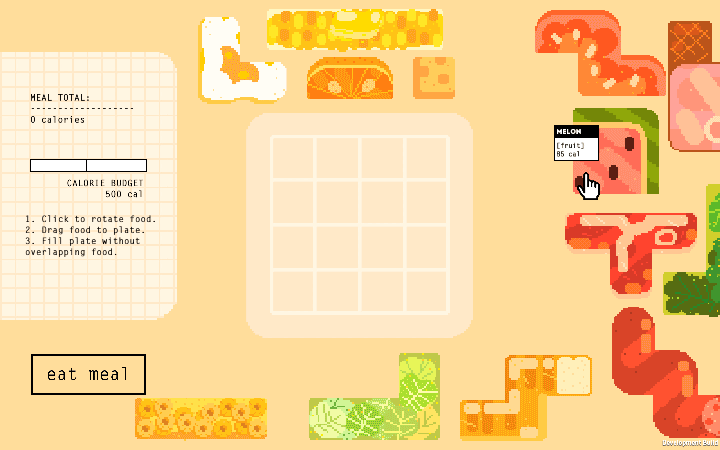 The game explore a three-way dynamic between the player, the character in the game and the fact that this character is based on me, the author. Fit, slap and control are just some of the ways the player experiences this dieting mindset, as expressed through mechanics.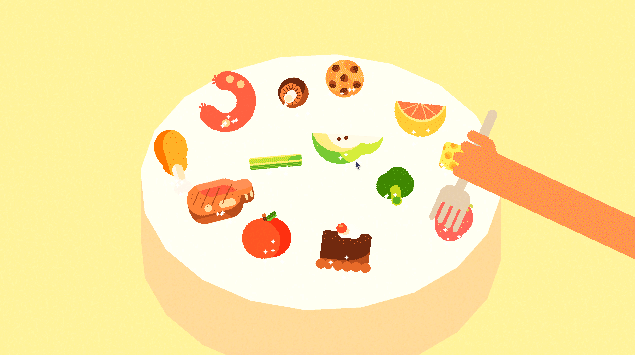 What does it mean to push and prod the character into certain eating behaviors when the player doesn't get full control of the character's thoughts and internal state? The player is put in the awkward position of performing as the character, but only in a limited sense.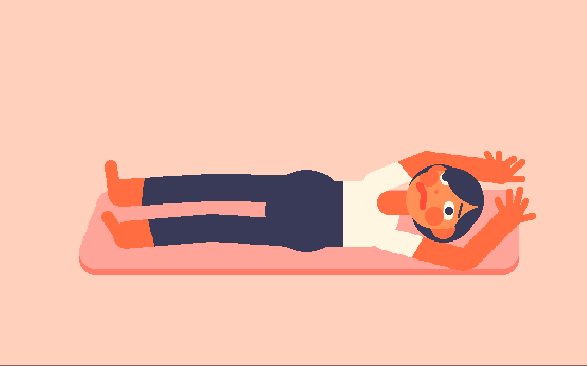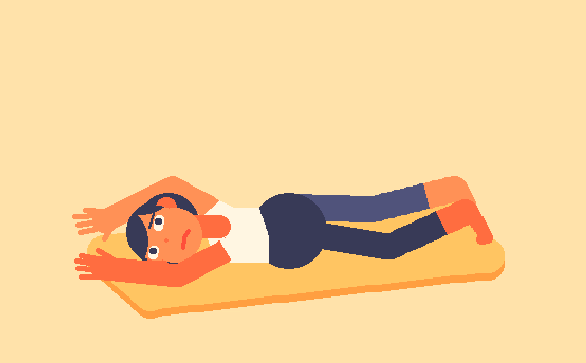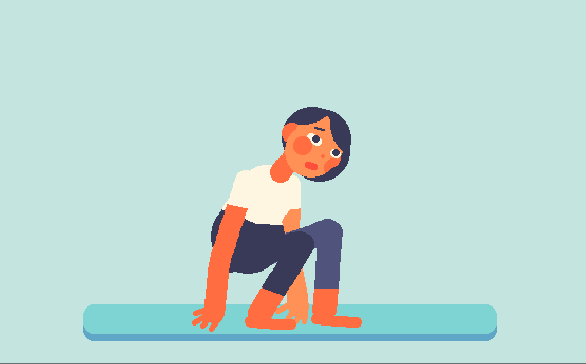 Consume Me is about the cut-throat competitiveness of dieting where the opposing team is yourself.

Comments
Log in with itch.io to leave a comment.
I played this at GDC and I loved it. Really fun take on ordinary life. Relatable and funny.
I saw this game today at GDC couldn't stop watching people play it. Such a fun game!
ahhhh, I can't wait until this is released! it looks so excellent. I love the art and the theme, and how it seems to incorporate elements from your games in the past. I'm really excited to see this when it comes out.